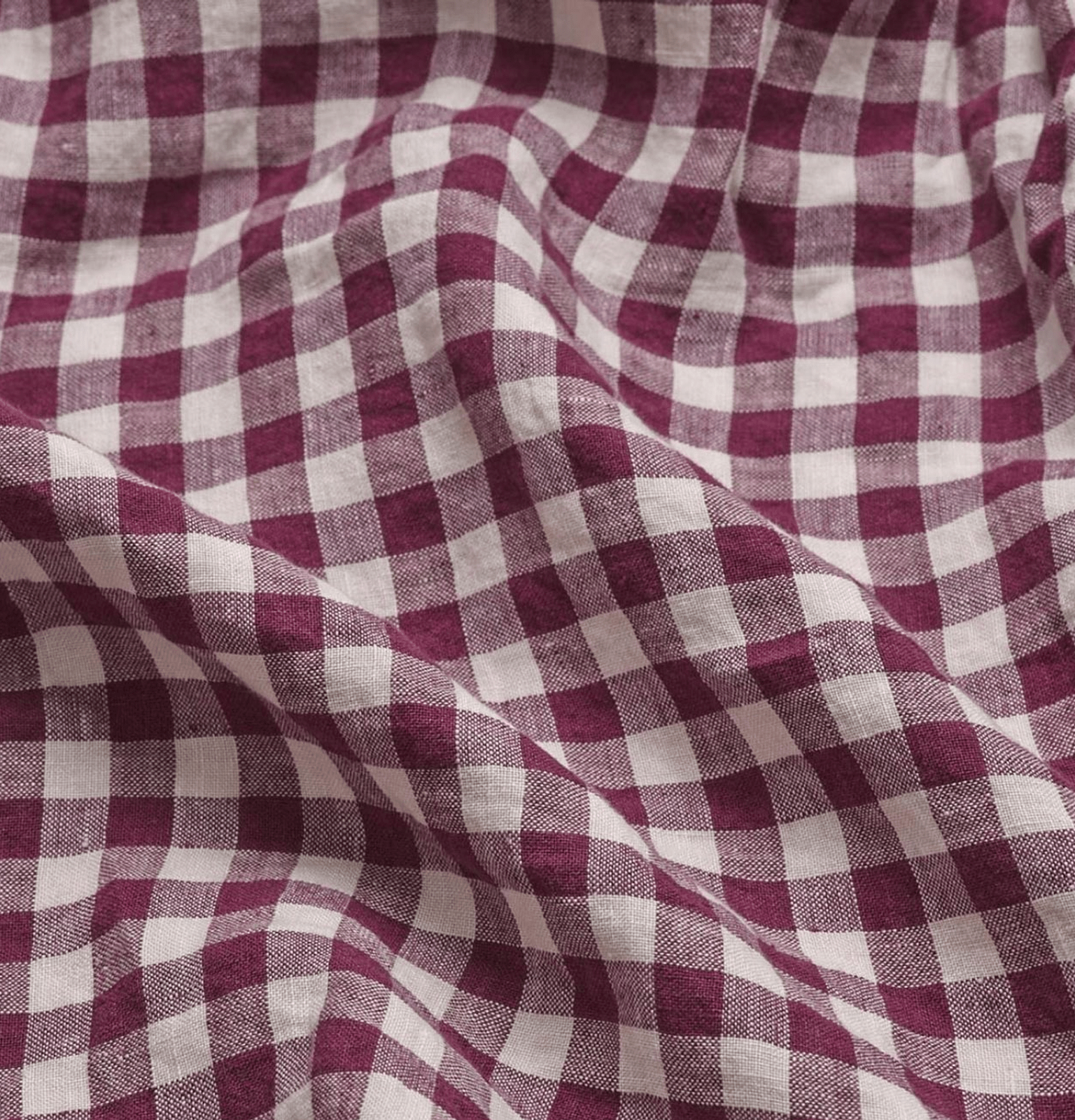 Applying for a role at Piglet
We know that searching for a new role can be daunting and somewhat stressful - especially if you're new to the world of work, returning from a career break, or have a barrier to employment. We know that some people have less access to resources to help them apply for roles, whilst others will be a whizz at the whole process. Ultimately we want to hire great people, not just great interviewees - so here are our top tips to help you through the process.
What should I consider before I apply?
The first thing you should do is read the job description thoroughly. Make sure it's the right role for you, that you are clear on any instructions on how to apply, and that you fit the criteria - you don't necessarily need to have 100% of the skills listed - but if, for example, the job requires you to be in a certain location, or to speak a certain language, those are probably non-negotiable!
Should I use AI to write a great application?
Honestly, we'd prefer you not to! AI has proved incredibly useful in our business, but the one thing it can't replace is human connection. We won't mark you down if you use AI (we probably can't tell after all!) but if the person we meet at interview sounds very different to the person we saw on paper, we're likely to be a bit confused!
We'd advise you to try and steer clear of AI - do your best to be honest, and tell us from the heart what makes you great.
Does remote working mean I can be anywhere in the world?
Unfortunately not! A lot of our HQ roles are predominantly remote, but we always require applicants to be based in the UK, and have full right to work here. Working overseas creates a lot of complex issues around tax, visas and data security.
The majority of our team are based around London and Sussex (a throwback to when we were based out of the garden shed!) so our ideal candidates are usually in that area. Even if the role is predominately remote, we love to see each other in person, or get together to help out at London/Sussex based photoshoots.
Do I need to have a home office to be able to work for Piglet in Bed?
No! We know that it isn't realistic for everyone to have an office within their home. You do need to have a place where you can work productively though. Working at the kitchen table with noisy kids or housemates around might not be ideal, and working from a sofa all day isn't good for anyone!
We encourage everyone to really think about whether homeworking is right for them. It's not for everyone, and that's ok! Some people thrive on being surrounded by people, or learn best by seeing other people do their roles.
What should I include in my application?
We're moving away from asking for CVs and cover letters, as they give us a lot of irrelevant information - most of the time it makes absolutely no difference to us where you went to school! We're now aiming to ask questions based on the requirements of each role.
When answering these questions, try and keep your answers relevant (and relatively succinct!). Show us you're passionate and have put time and thought into your application.
How should I prepare for interviews?
First up, let us know if you need any adjustments to the process, and we'll be happy to try and accommodate you.
Make sure you prepare for the interview. Think about your skills and relevant experience. Don't be modest - let us know how great you are! Think of some great examples which showcase your skills. They don't all need to be work based, particularly if you're just starting out. You could use examples from school, sports, or home.
Ask around, and see if you can persuade a friend to run through your answers with you. They might see great attributes in you that you haven't thought of, and talking through your answers in advance can be a great way to overcome those interview nerves.
What does the application process look like?
The application process may differ depending on the role. As interviewers (in fact as humans) we're often biased towards people who are similar to us - whether that's in gender, race or age. To try and combat that, we usually bring a few different team members along for each hiring process to give us a balanced overall view. There's always at least two interview stages, sometimes more, and sometimes different people will ask you the same question - that's just us making sure our bias doesn't get in the way.
We'll try and let you know in advance what is coming up for each role, but usually the first interview will focus on technical skills - whether you are well equipped to do the role itself. There'll usually then be another interview focused around culture - we'll explore your attitude to things like teamwork, problem solving. Sometimes we'll need you to do a task, such as creating a presentation, but we'll always let you know what is required, and give you plenty of time.
What if I get rejected?
One of the worst parts of our role as recruiting managers is all the rejections! At the moment, we're getting over 100 applications for each role. In reality, lots of those applicants would be able to do the role, so the decision might have been made on a small detail, and you definitely shouldn't feel disheartened! Unfortunately with so many applications coming in, it often isn't possible to give everyone feedback, but if you have made it as far as interviewing with us we will always try to share some constructive feedback with you.