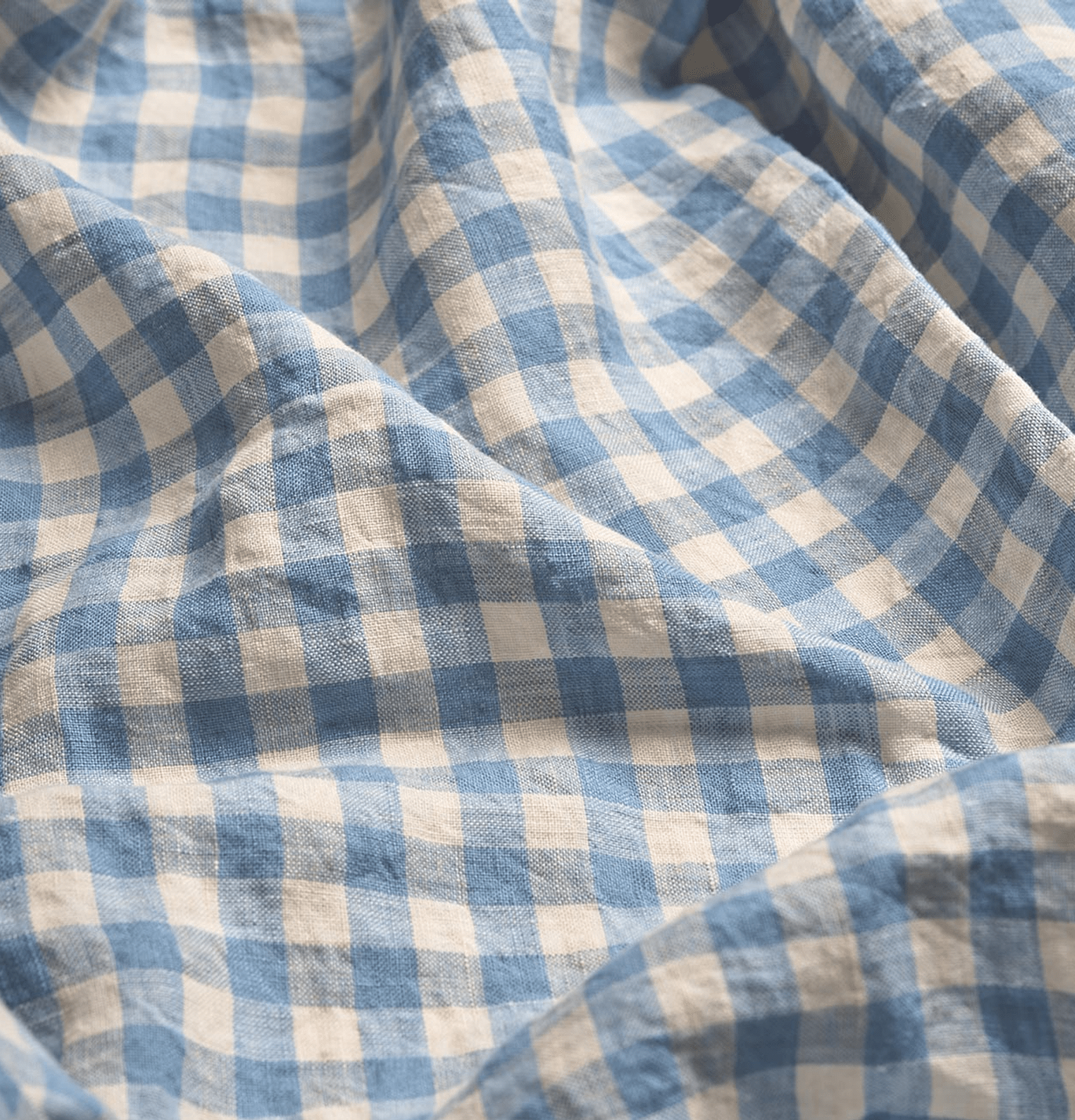 A day in the life of a Trading Manager
7:30am:
Wake up. As a fully-fledged member of Piglet's slow morning bestie club, I like to spend half an hour in my pj's scrolling through social media and having a coffee. As we work remotely most of the time I check my meeting schedule to work out how much effort I want to put into my outfit choice (picking which baggy jumper to put on).
9am:
Checking the sales figures. No surprises that this is the first thing I want to check each morning, I love seeing how we've performed versus our forecast and any new product reactions. I then communicate this to the rest of the team with any actions or questions for discussion.
Morning:
Not a single day is the same here at Piglet – and that's what I love most about it! So I'll have a look through my to-do list and work out what are the priorities for the team and how we can fit those in around our meeting schedules. Whether its reviewing forward forecasts or working with our Retail Ops team on the latest Store planning you can be sure a spreadsheet (or two) is involved.
Lunch:
I try to get out at lunch time (usually to go buy some sort of snack) and get some steps in for the day. With WFH I think it's really important to get away from the laptop for a while
Afternoon:
At the moment we're right in the middle of Range Building next year's product offering; we're diving into the sales figures to pull out analysis that can form future strategy alongside our Senior Buyer, Product Developer and Designer. Option counts, colours, retail prices, margins – we're looking at it all.
5:30pm:
Most days the Merchandising team have an end of day catch up, usually to discuss our evening plans and share recipe ideas for our tea (or dinner if you're not Northern).